FetchKids is the most comprehensive student dismissal app for schools that reduces pick up time and increases safety
Discover why district administrators, parents, teachers, staff, and communities around the world are praising our revolutionary, easy-to-use GPS tracking technology that seamlessly integrates with their existing student management systems (SIS).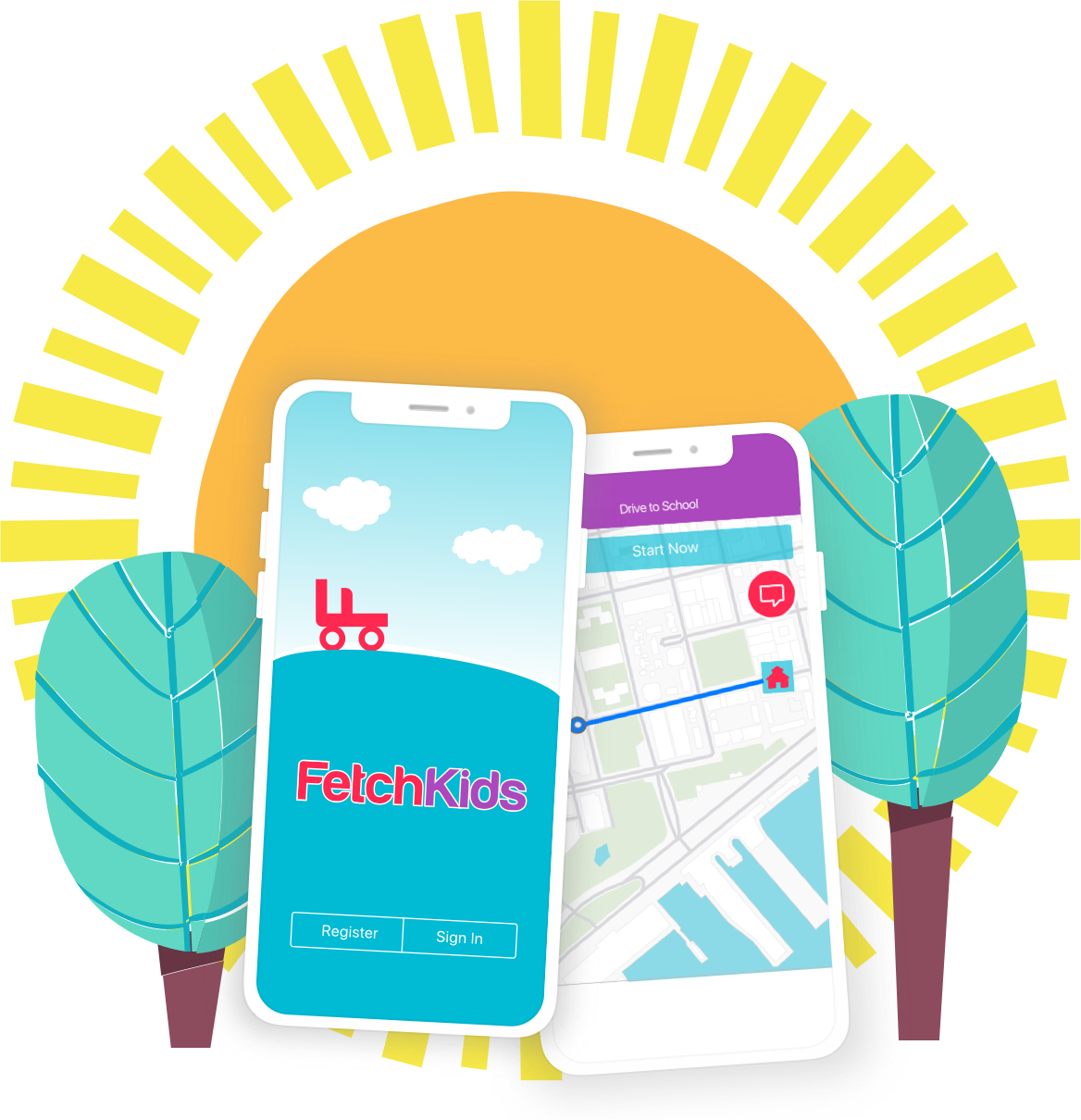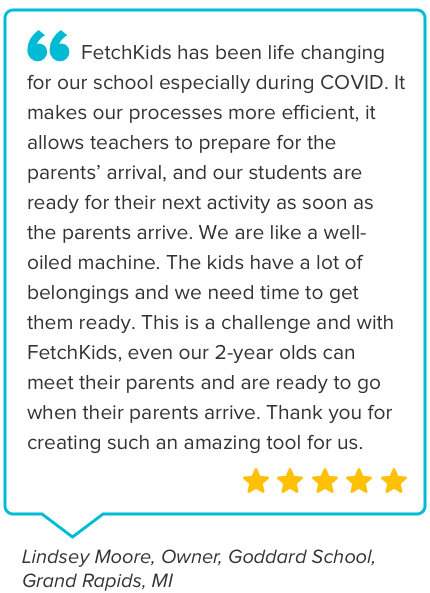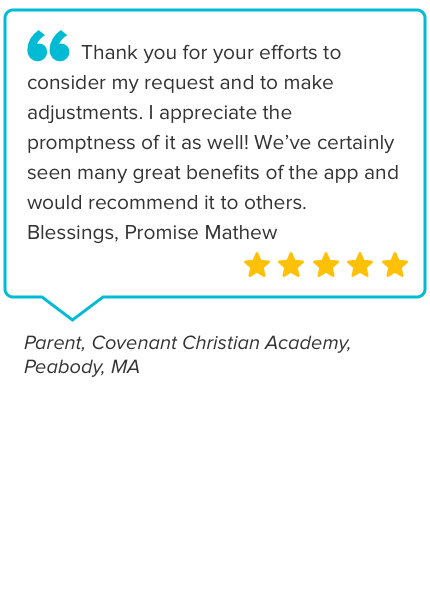 How FetchKids Works
Make pickups smoother for parents, students, and administrators with powerful school dismissal software. FetchKids organizes and streamlines the entire pickup process and makes things easier for everyone involved. Simplify how your students are dismissed.
Watch our product information video to learn how our application works.
Some of our Happy Partners
As Seen At… Conferences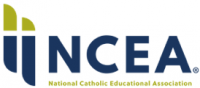 National Catholic Educational Association

National Association of Independent Schools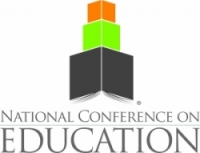 AASA National Conference on Education (NCE)
FetchKids Partner Schools and Organizations
Partner with FetchKids to support your school district, private/charter school, daycare, after school program, or any organization that serves children across the region, the country, or the world. FetchKids partners benefit from first-class, hands-on 24/7 tech support, and customer service.
We Service Schools All over the World
• US
• Asia
• Australia / New Zealand
• Africa
• South America
• Europe
Please complete the form below. We will contact you asap.