FetchKids is the most comprehensive student dismissal app for schools that reduces pick up time and increases safety
Discover why district administrators, parents, teachers, staff, and communities around the world are praising our revolutionary, easy-to-use GPS tracking technology that seamlessly integrates with their existing student management systems (SIS).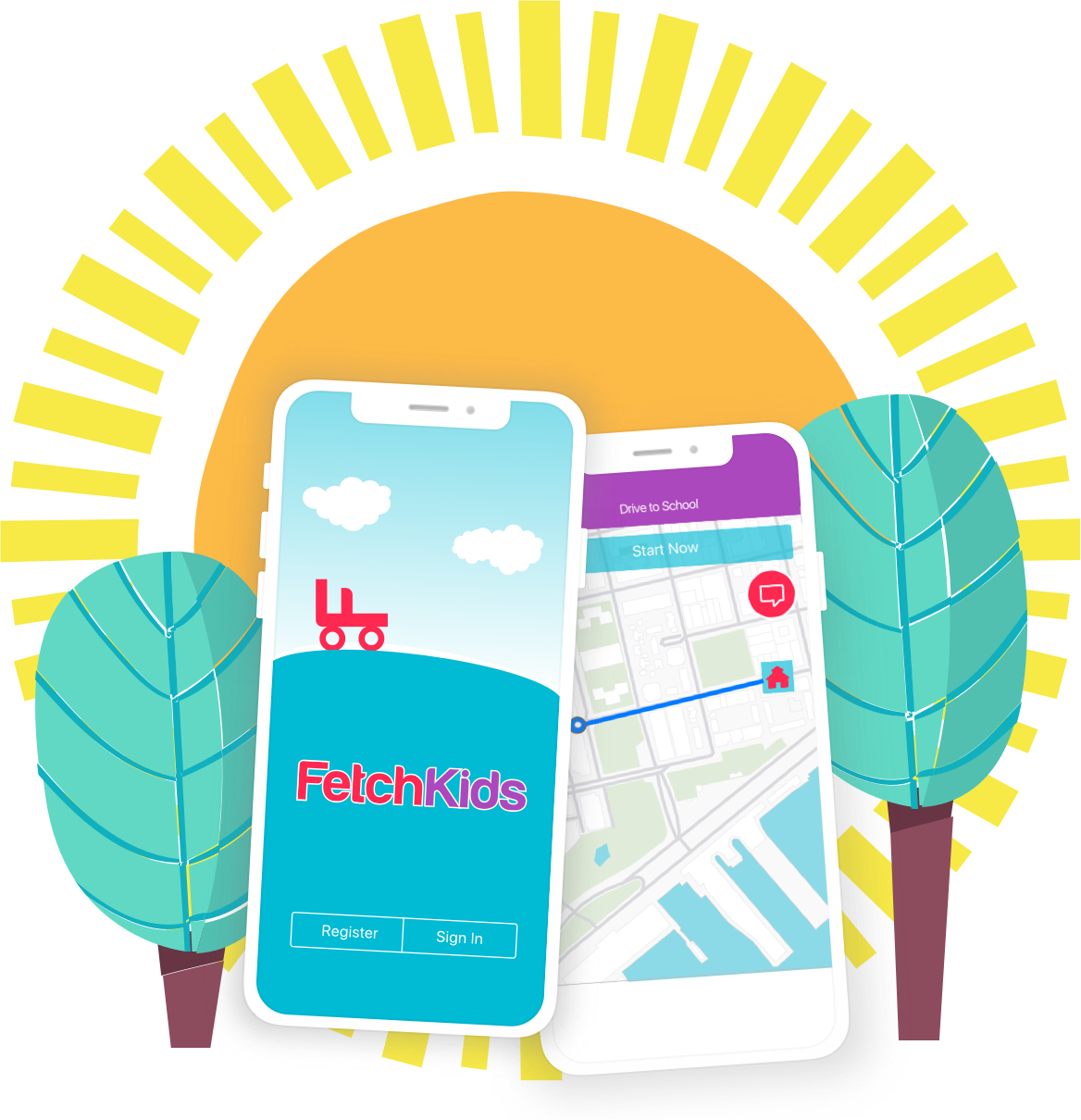 "FetchKids has been life changing for our school especially during COVID. It makes our processes more efficient, it allows teachers to prepare for the parents' arrival, and our students are ready for their next activity as soon as the parents arrive. We are like a well-oiled machine. The kids have a lot of belongings and we need time to get them ready. This is a challenge and with FetchKids, even our 2-year olds can meet their parents and are ready to go when their parents arrive. Thank you for creating such an amazing tool for us." – Lindsey Moore, Owner, Goddard School, Grand Rapids, MI


"FetchKids has been an extremely useful piece of technology that we have been able to incorporate at the Goddard School of Rocky River. It allows for a safe pickup and drop off experience for both the staff, children, and parents. It is highly accurate and has several secure privacy practices that give owners and parents comfort."  – Amar Shah, Owner, Goddard School, Rocky River, OH


Learn more about our Preschool Solutions
"Thank you for your efforts to consider my request and to make adjustments. I appreciate the promptness of it as well! We've certainly seen many great benefits of the app and would recommend it to others. Blessings, Promise Mathew"  – Parent, Covenant Christian Academy, Peabody, MA


"Before we started using FetchKids, our phones were ringing off the hook. Now, the phone isn't ringing, and we know in advance when the parents are arriving. It's led to a reduction in labor devoted to fielding calls from parents and it's made it much easier for our staff. Now, the children are ready to go as soon as the parent arrives. No more calls, and no more waiting. It's been very helpful for us" – Bill Schmidt, Owner, Kiddie Academy – Lakewood Ranch, FL


Learn more about our Daycare Solutions
How FetchKids Works
Make pickups smoother for parents, students, and administrators with powerful school dismissal software. FetchKids organizes and streamlines the entire pickup process and makes things easier for everyone involved. Simplify how your students are dismissed.
Watch our product information video to learn how our application works.
Some of our Happy Partners
As Seen At… Conferences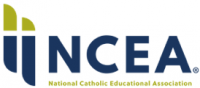 National Catholic Educational Association

National Association of Independent Schools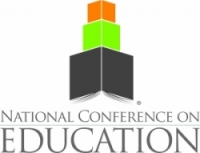 AASA National Conference on Education (NCE)
FetchKids Partner Schools and Organizations
Partner with FetchKids to support your school district, private/charter school, daycare, after school program, or any organization that serves children across the region, the country, or the world. FetchKids partners benefit from first-class, hands-on 24/7 tech support, and customer service.
We Service Schools All over the World
• US
• Asia
• Australia / New Zealand
• Africa
• South America
• Europe
Please complete the form below. We will contact you asap.